T/9i RED Ltd Edition
Posted on 15 October 2020
- Posted in
T/9i RED Ltd Edition £1,139
A tradition has emerged at REL that once in great while, we take an existing model that we consider to have special merit and imbue it with special characteristics. They are always rare, may even become collectible someday and offer a unique way to enjoy an already special model more deeply. But don't wait, there are exceedingly few of these available and they will be gone very quickly.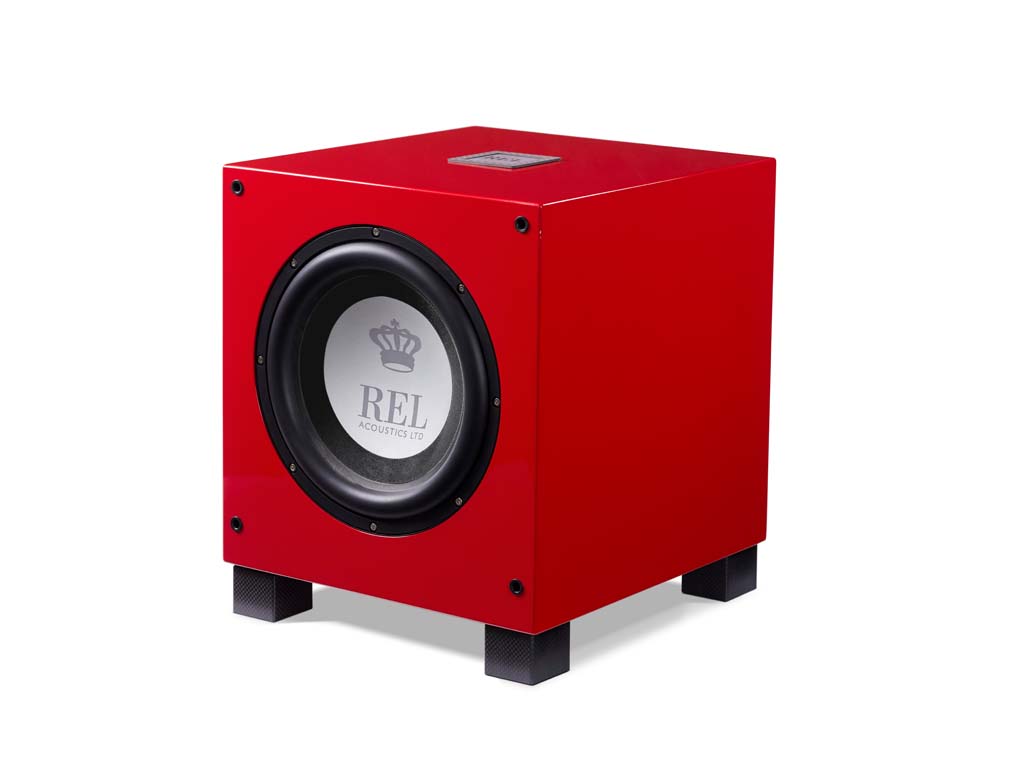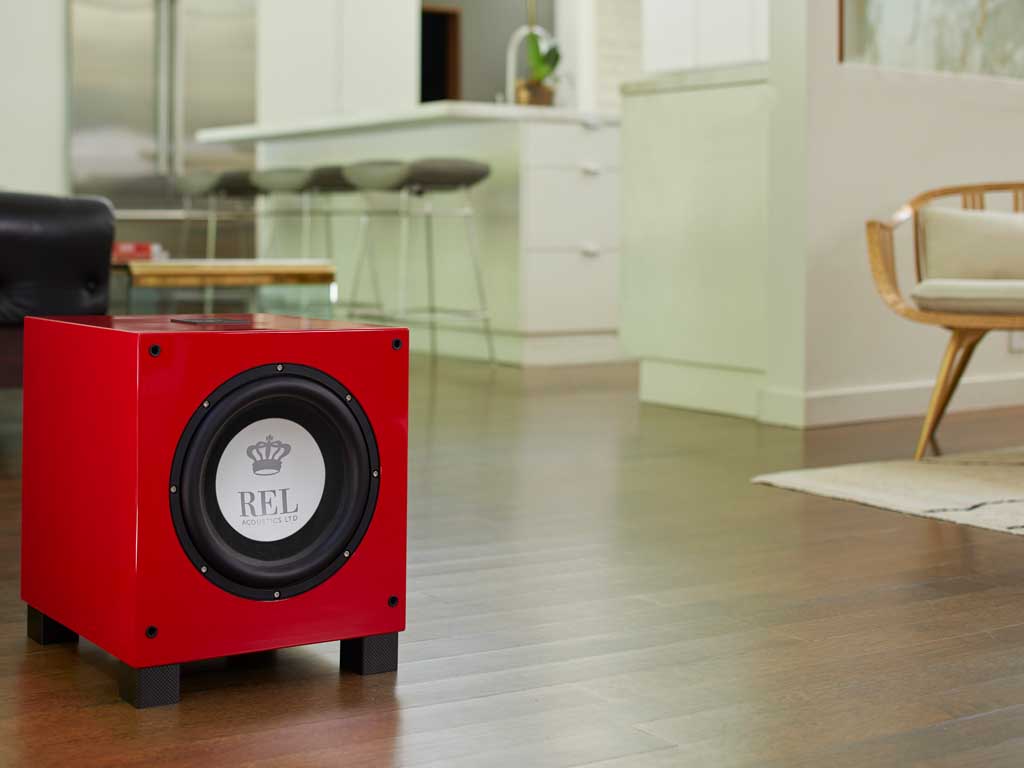 THE SERIES FLAGSHIP
T/9i RED is what happens when we ask, "Wouldn't it be lovely to produce a version of our best-selling T/9i in true Italian red?" (we stopped short of adding yellow graphics with a prancing horse as a badge). To get the hue exactly right required 14 months—we were bent on getting the exact shade of late '80's cars from a certain factory in Italy exactly right because, after all, that is the color we think of when we think of exotic Italian GTs and sports cars. And then we couldn't stop there because the look had to carry all the way through the design. Which explains the lovely triple-chromed top badge which then required a true carbon fibre bezel surrounding the badge to deliver the necessary transition from chrome to oh-my-goodness deep red. And we do sweat the minor details which explain the use of solid carbon fibre sleeves to anchor the bottom of the design.

Elsewhere, things remain the same which is to say it remains the standard setter in this category of affordable powerhouses that can do it all; Power home theatre? Check. Brilliant blend with main speakers for 2-channel performance? Check. The best affordable all 'rounder just became rarer and more beautiful.
Available at Martins Hi-Fi