Leema Acoustic Event and New Products
Posted on 13 June 2022
- Posted in | Events
Welcome to Martins Hi-Fi Leema Acoustic Event.
24th & 25th June
Leema Acoustic was born out of a fanatical interest in audio reproduction of its two founders ex-BBC engineers Lee Taylor and Mallory Nicholls
We are hosting systems built using the Elements series and the Constellation series, including the Libra DAC, Hydra 2 Stereo Amplifier and the Antilla CD-Player, we will have the Elements system setup with the Phono Stage, Amp and Streamer.
Demos are available all weekend, you can book or just walk in, if you haven't experienced Leema this is a great opportunity. We will be offering virtual events, and also video product guides for people who can't attend.
Please call 01603 627010 or email info@martinshifi.co.uk and we will ensure you have a great experience.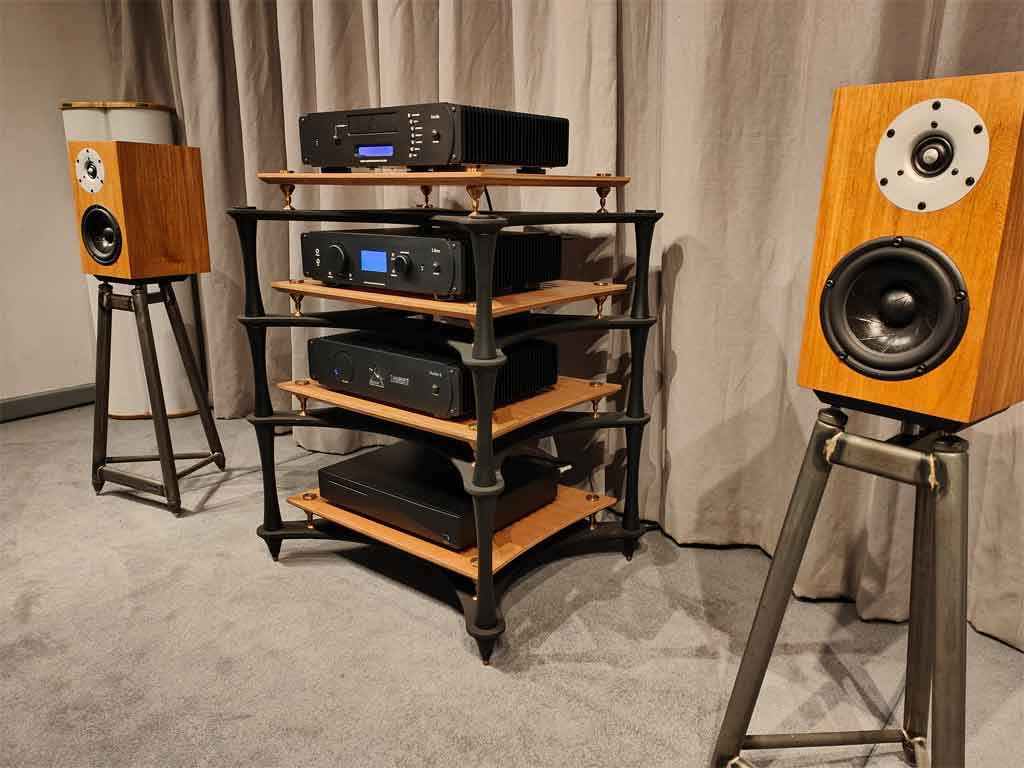 This is an exclusive first look at a new range from Leema Acoustics known as the Quantum range.
The image above is your exclusive first look at the new Pre-Amp which is part of a new range of products. The new Quantum range will sit between Elements and Constellation Series.
Martins Hi-Fi will have the entire Quantum pre-production range on demonstration on the 24th & 25th June.
The New Leema Series will be launched in the Autumn so this is a true exclusive! We will have Andy Moore from Leema Acoutics and he will be talking Leema, taking pre-orders and answering all your questions.
If you cant make it over the weekend you can call Andy or anyone else in the shop between 9am -5pm on the Friday or Saturday on 01603 627010 to talk about the new range and put your pre order in!.