Koetsu Turntable Cartridges at Martins Hi-Fi
Posted on 22 July 2021
- Posted in
On demonstration and available to buy at Martins Hi-Fi
There are many words I could use to sum up Koetsu, like a sublime deep and engaging sound, exceptionally high-quality construction standards, and beautiful craftmanship. Steeped in history, Koetsu produces an array of individual cartridges aimed firmly at music enthusiasts who want to be taken on a musical journey.
The Koetsu cartridges line up can be broken into following groups:
Classic Series - £2095.00 to £5998.00
Black Goldline – Anything from an entry-level cartridge -Exudes quality and charm.
Rosewood – Using the hardwood body adds further character – Available in Signature and Signature Platinum.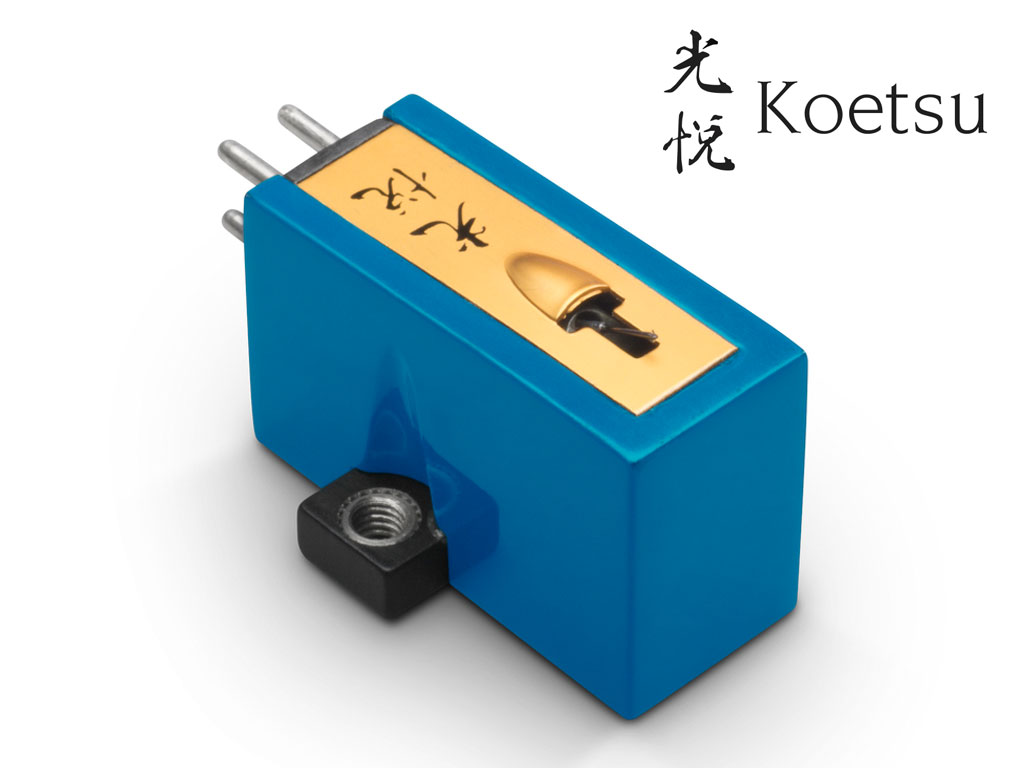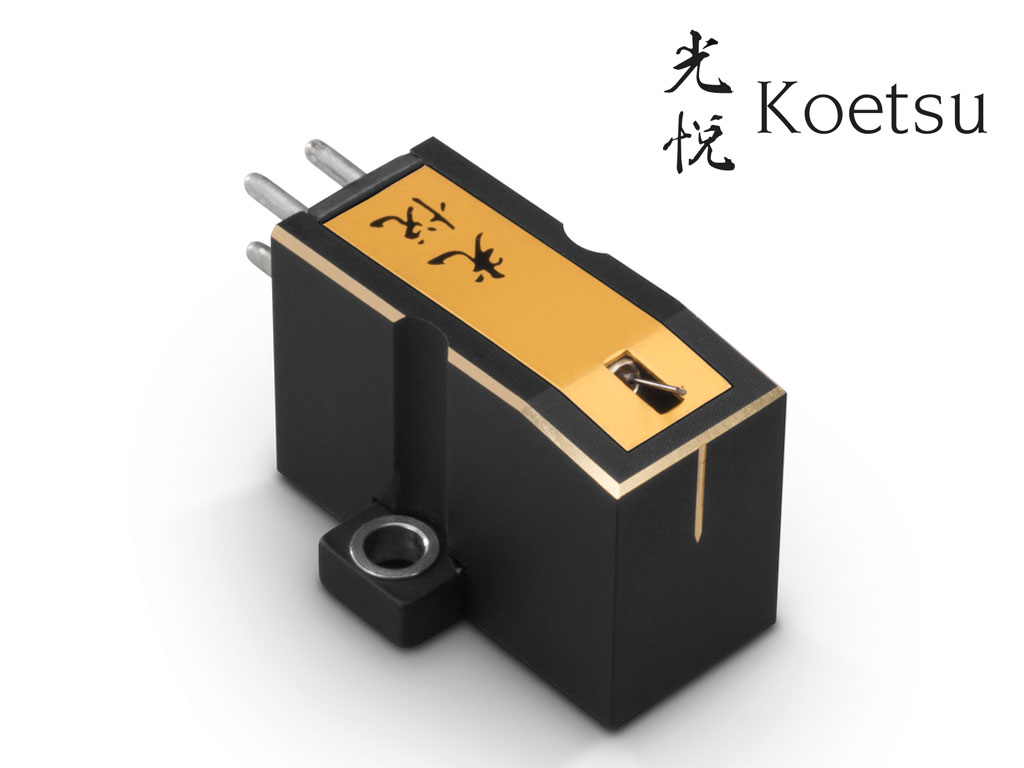 Urushi Series - £4998.00
Urushi – Take a Rosewood Cartridge body and apply Urushi, a hard natural lacquer. This traditional process of lacquering hardens the body, which enhances performance. Beautifully decorated by highly experienced Artisans in an array of colours – You choose.
Platinum Series - £5998.00 to £12,383.00
Featuring a Machined Stone Body, the platinum series is like a beautiful jewel. Choose from Onyx, Jade, Bloodstone, Jade, Coral and Azule to name a few. Using rare Platinum magnets and Silver plated copper, these beautifully crafted individual cartridges offer no compromise. Add an optional Diamond cantilever for the ultimate performance.
Koetsu Turntable Cartridges available at Martins Hi-Fi