T+A Series 200 Event
Posted on 28 January 2022
- Posted in | Events
Welcome to our first event of 2022! Friday 25th - Saturday 26th February
T+A Series 200 Event
Towards the end of 2021 T+A launched the Series 200 a three strong trio of premium hifi equipment. The MP 200 multi-source player, DAC 200 digital-to-analogue converter/pre-amp, and A 200 output stage.
The Series 200 represents a modern interpretation of our legendary MiDi systems. Starting with the iconic M-system in the 1990's, and most recently continued by the Series 8, all of these systems have combined and continue to combine superb audiophile performance with an ultra-compact design of timeless elegance. The MP 200, A 200, DAC 200 and HA 200 embody our experience in each individual area, and make it accessible to compact systems in particular.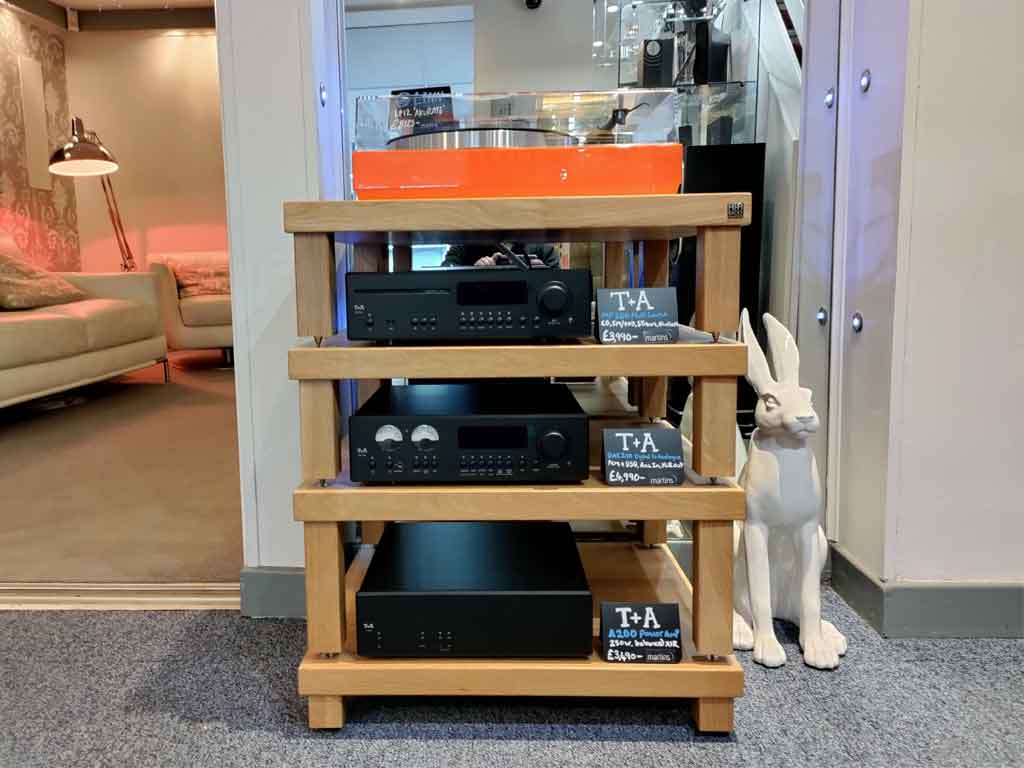 Paired with the T+A Series 200 will be the Martin Logan Impression ESL 11a.
The Impression ESL 11A reveal the pure emotional impact of the performance, with nothing between your audio and your ears. Featuring a 11-inch (CLS™) XStat™ electrostatic transducer, dual 8-inch PoweredForce Forward™ woofers powered by dual 275-watt Class-D amplifiers, and controlled by a 24-Bit Vojtko™ DSP Engine and ARC™ (Anthem Room Correction).
We have a collection of all the event products, view the Series 200 Event products