Melco Home Trial Scheme
Posted on 8 April 2020
- Posted in
Home Demo Loans
For Sales please telephone: 07956 704739
For Technical Support please telephone: 07733883651
It's not quite a substitute for expert dealer advice and guidance, but with many dealers not receiving visitors for store demonstrations and unable to visit client's homes, this scheme will help you evaluate a Melco Digital Music Library or upgrade, in the context of your own system.
You can also discover the benefits of the new S100 Audiophile Data switch, or D100 for archival quality CD rips. Once you have evaluated your chosen Melco, purchase is then simply arranged through your favourite dealer. Take advantage of this difficult time and make the right choice for your Hi-Fi system.
Test a Melco on your very own music collection during this period of enforced restrictions.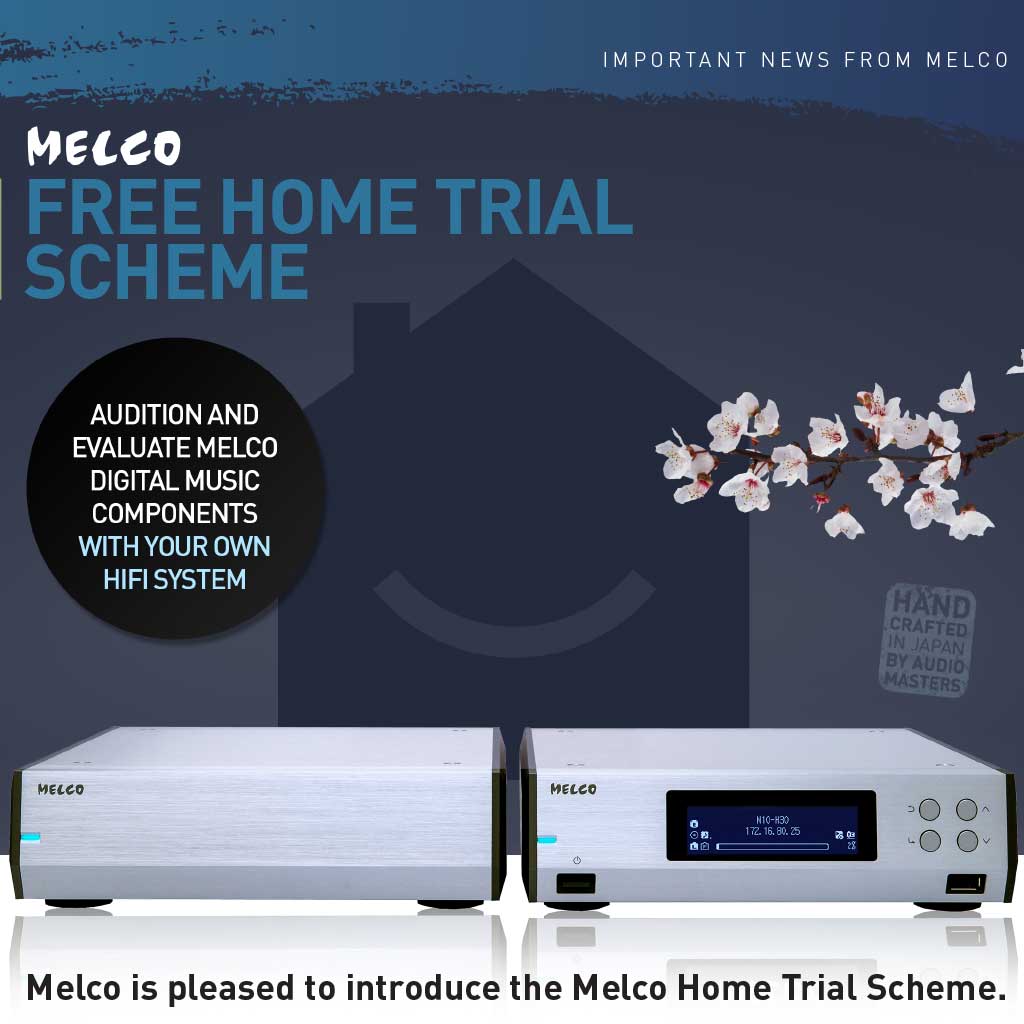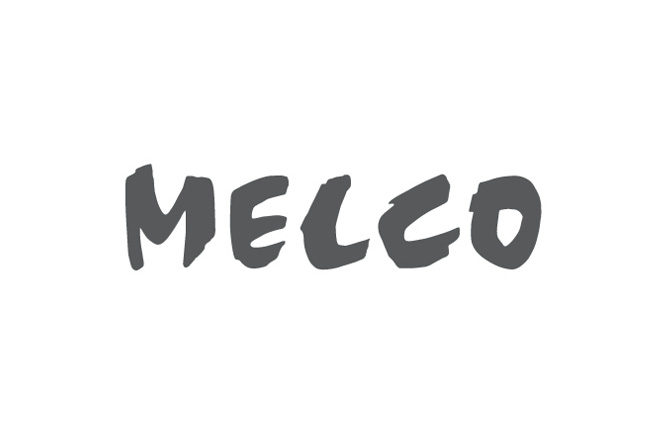 In the UK, the Melco Distributor ADMM has an inventory of magazine review products and exhibition demo products. Potential customers are welcome to request the loan of any model, and while we cannot guarantee a specific colour, most items are available for loan of 5 days on request.
After evaluation, you are free to contact us and choose whether to purchase a brand-new product, or arrange some part-exchange deal if upgrading. All models are currently available for purchase in the UK and we can ship directly to your home on the instruction of Martins Hi-Fi. 
Terms and Conditions
Loan can be requested for 5 days. Items will be supplied on a first come first served basis in any colour. (If contact via a dealer we will arrange this directly). Carriage to and from the customer will be paid by Melco. Customers are responsible for the safe keeping of the unit from receipt until arrival back at ADMM (Melco UK Distributor). All damage will be charged. All packing must be retained. No music to be copied from Melco Music Libraries – we can identify from the logs if this happens. This is a copyright matter.
If you add music to a Melco please remove it before returning the unit. Melco and ADMM reserve the right not to supply any equipment to any customer without any explanation.