Linn Selekt DSM Surround Katalyst £11.500
Posted on 26 January 2021
- Posted in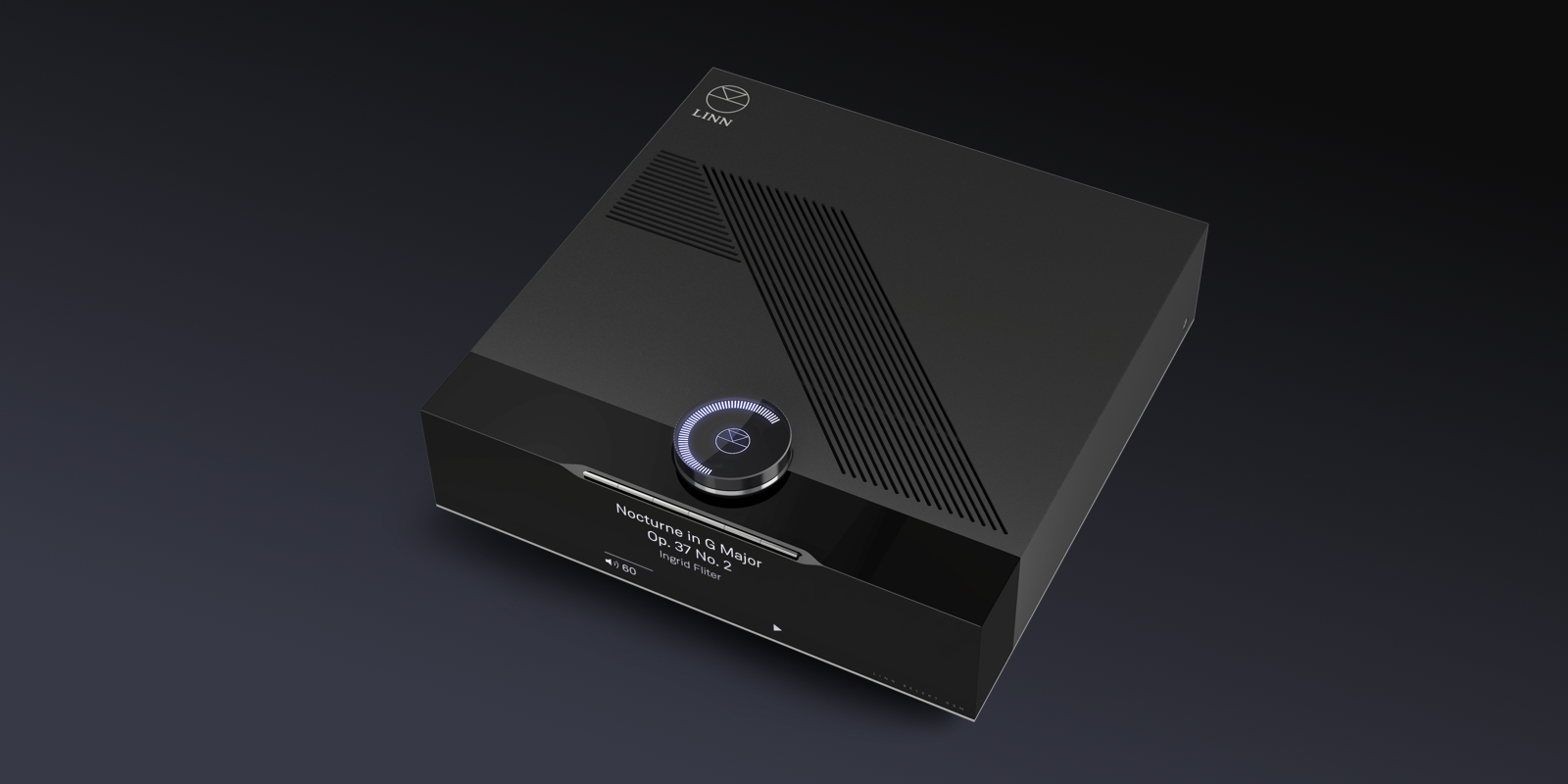 Make any separates system sound better with this dedicated streaming source
Adding Selekt DSM to your system will make it sound better. Featuring our Katalyst DAC Architecture, digital sources are reproduced with greater precision than ever before, giving you greater insight into all of your music.  And with Space Optimisation technology you get the best possible sound from your entire system configured just for you, no matter what speakers you have or where they're placed.
Selekt DSM includes a built-in pre-amplifier, enabling you to connect all your sources, including your turntable, to get better sound from them too… instantly.
 Pin anything you want to hear for immediate access directly from the product using the smart buttons, no matter the source. Streaming services, internet radio, podcasts, your turntable… the choice is yours. With its modular, upgradeable design, your Selekt DSM can be adapted in the future as your needs change, by adding integrated amps and simplifying your system… just add speakers. Selekt DSM brings back the human interaction with your hifi that's been lost with the evolution of digital music.
As stunning to look at as it is to listen to, every element is precision engineered for the most authentic musical performance possible.

Feel the music you want to play. Selekt DSM's jewel-like dial and smart buttons are ready to be personalised just for you, giving you immediate access to the music you want to hear, no matter the source.

Selekt DSM is designed to fit with your system and make it sound better, whatever your setup. Choose from four configurations to find a model that suits your needs.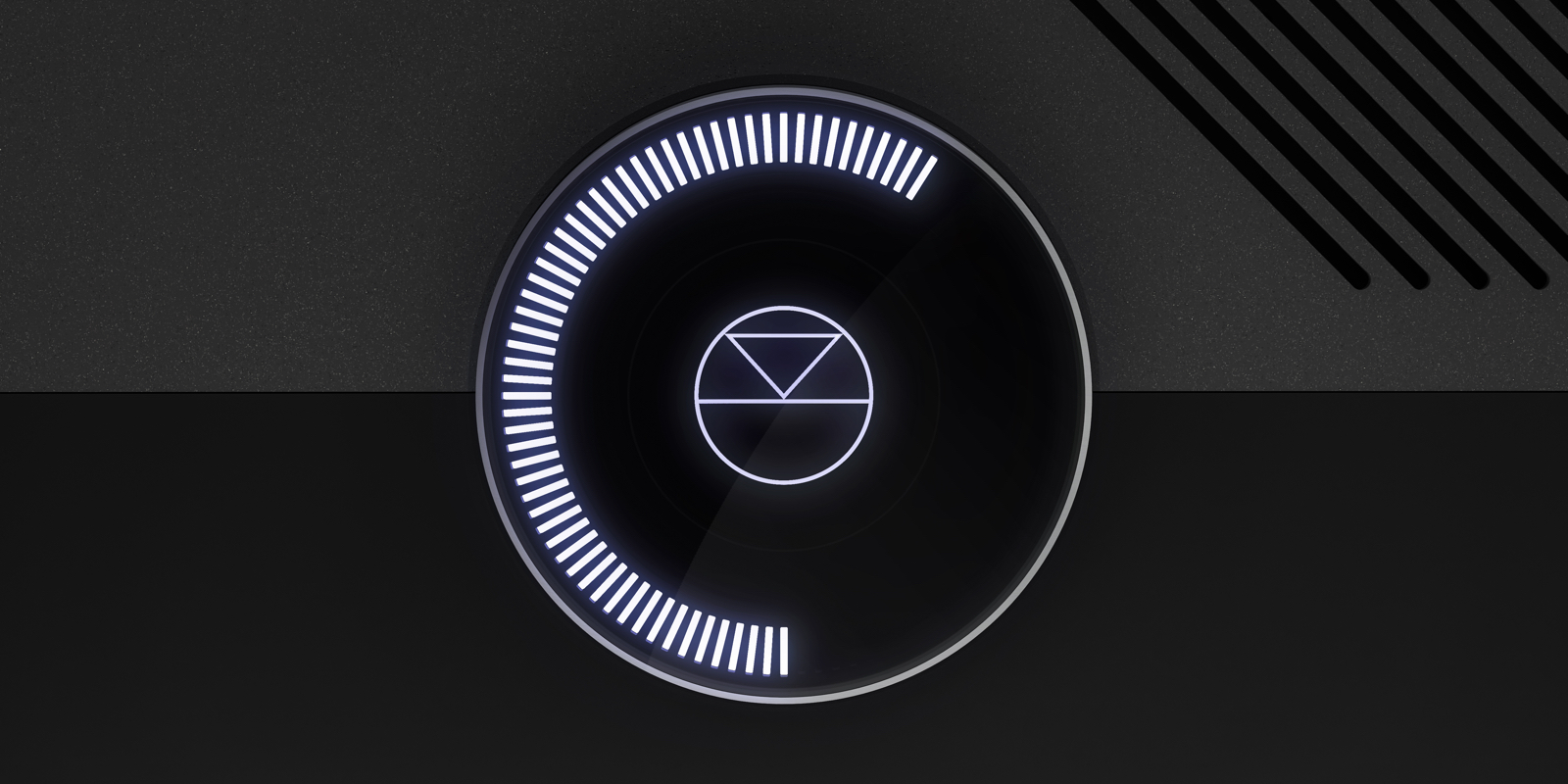 What makes Selekt DSM Surround?

Selekt DSM Surround comprises a Surround Sound Processing module, HDMI Switching module and three cartridges housing the DACs - either three line out or two power amplification plus a new combined power amp / subwoofer line out (depending on the model) - all uniquely packaged as modules and cartridges to fit efficiently into a compact space.
FEATURES +
Available in stereo or surround configuration (up to 5.1)
Streams virtually any digital source over a standard network
Supports formats up to 24-bit 192 kHz
Space Optimisation built-in
Six customisable smart buttons for immediate access to pinned content from any source
Illuminated, jewel-like dial provides comprehensive control and feedback directly from the product
Integrates seamlessly with Tidal & Qobuz lossless streaming services
Plays Internet radio via TuneIn
10 digital & analogue inputs including HDMI ARC and USB Audio Class 2
HDMI Switching module in Surround configuration – 4 inputs / 1 output (available as an upgrade for Stereo configuration)
Built-in MC/MM phono stage for connecting a turntable
Up to 5.1 Surround Sound Processing (Surround configuration only or available as an upgrade for Stereo configuration)
Connect multiple Linn DSM players for a high performance multiroom system
Analogue outputs for connection to pre- or power amps
Exakt Link for connection to Linn Exaktbox or integrated speakers
Features Katalyst DAC Architecture
Linn Audio Products at Martins Hi-Fi
Linn Selekt DSM Surround Katalyst £11,500
Talk to us about Home Evaluation to audition Linn Audio products in your own home.