Linn LP12 Servicing: Richard Cope
Posted on 2 February 2021
- Posted in
Linn LP12 Servicing 
We understand that having equipment serviced is not just about the technical ability but also the individual. Richard Cope is the Instalation Manager for Martins HI-Fi. Richard joined Martins Hi-Fi in early 1979 and is a CEDIA qualified professional with many years experience in custom installation and product servicing
As well as the obvious skills Richard has the ability to bring elegant simplicity to any project.  In the words of a client, "Guru Richard is simply a genius."  Always in demand by clients, Richard believes in looking after his customers by doing what's best for them in the long term.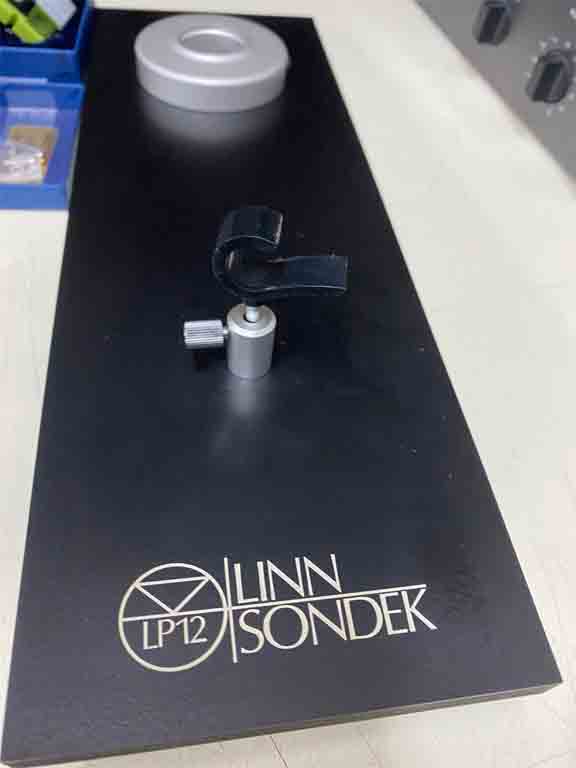 Key Elements of a Service
We asked Richard to Explain a couple of key elements to the service process and why its important.
Why?
To maintain the best sound, provide longevity to the product performance and helps maintain the products value and re-sale value.
Key Elements
Replenish bearing oil and check for wear 
Check the deck is up to the latest specification, tolerance's, inc suspension springs, grommets.
Re-align the suspension.
Check speed and adjust.
Check belt.
Check all major elements.
Check stylus, cantilever for compliance.
Set and adjust the VTA (vertical tracking angle).
Check arm bearings, balance and ant-skate.
The way the deck sits, full set up and audio test.
Test and reset if required the following day.
Richard has been servicng decks since he joined in 1979, trained at the factory by Linn engineers and also recently attended Linn Karousel training. 
We understand servicing of your deck is as much about the person doing it as whats being done. Call or Zoom to chat directly with Richard or Kevin, check on updates and discuss any upgrades etc.