Koetsu Cartridges
Posted on 7 September 2021
- Posted in
Koetsu Cartrdiges 
Available online and in-store.
There are many words we could use to sum up Koetsu, I like Sublime. Steeped in history, Koetsu produce an array of individual cartridges aimed firmly at enthusiasts who want to be taken on a musical journey.
Koetsu Classic Series - £2095.00 to £5998.00
Black Goldline – The Black Goldline is a classic cartridge which exudes quality and charm.
Koetsu Rosewood – Using the hardwood body adds further character – Available in Signature and Signature Platinum. Signature Rosewood is very special.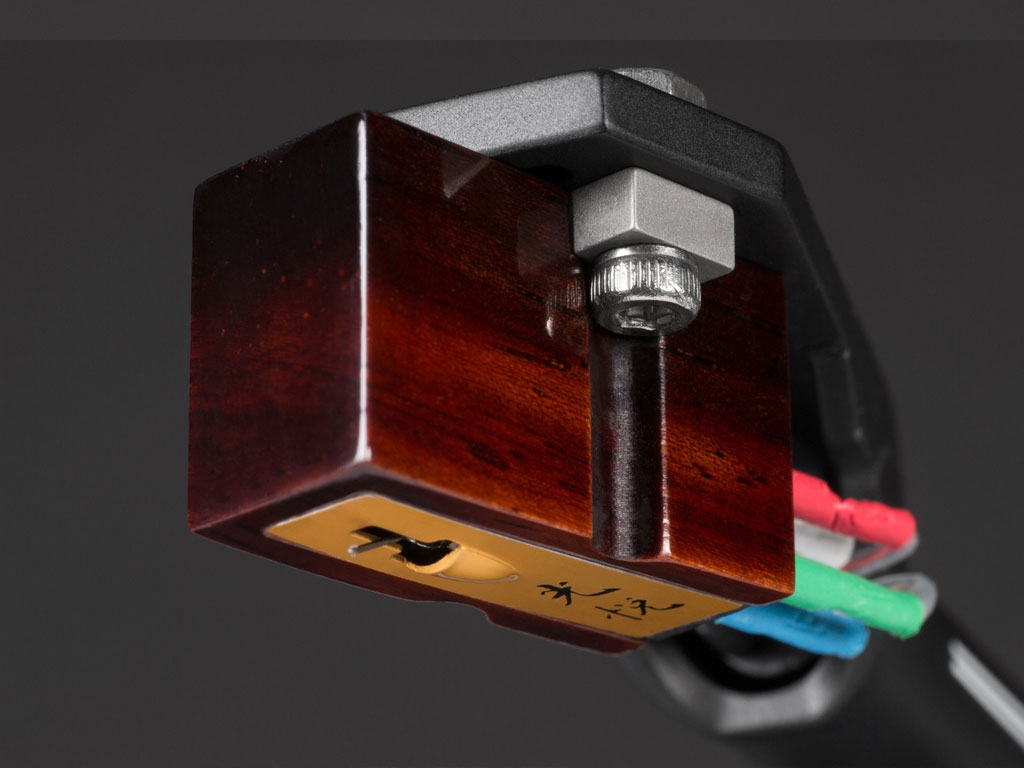 Koetsu Urushi Series - £4998.00
Urushi – Take a Rosewood Cartridge body and apply Urushi, a hard natural lacquer. This traditional process of lacquering hardens the body, which enhances performance. Beautifully decorated by highly experienced Artisans in an array of colours – You choose.
Koetsu Platinum Series - £5998.00 to £12,383.00
Featuring a Machined Stone Body, the platinum series is like a beautiful jewel. Choose from Onyx, Jade, Bloodstone, Jade, Coral and Azule to name a few. Using rare Platinum magnets and Silver plated copper, these beautifully crafted individual cartridges offer no compromise. Add an optional Diamond cantilever for the ultimate performance.
Please call us to arrange a listen - Vinyl Time!